Our People
In an ever-shifting global business environment, connections are critical to success. Planview is building the future of connected work, but our most important connections are the ones we create with each other. At Planview, we believe we are stronger as a team when we have a culture where our employees can represent, celebrate, and share who they are. These authentic people connections are the key to our success.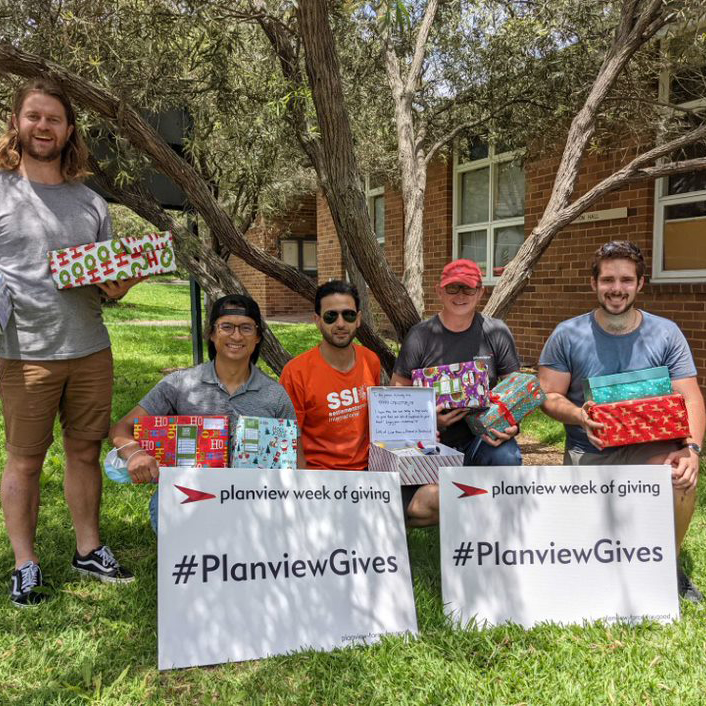 Planview brings together the ingenuity and creativity
of over 1,000 employees. Planviewers can be found all
over the globe, in locations like:
U.S.A, Canada, India, Sweden, UK, Israel, Germany, Australia, France, and many other countries
What Our Leaders Are Saying
Are you curious about what it is like to work at Planview? Get the inside details directly from our leaders. They share what they envision for Planview's future, our company culture, as well as insights and descriptions of what it's like to work within each department. Watch these short videos to see if Planview is the right place for you!
Don't see something that's a fit right now?
You can also submit your resume to the Talent Team for future consideration.
Connect With Us